General Motors will launch e-bikes in 2019
GM will add their technology and knowledge from cars into their e-bikes. Two models will be launched; a compact and a folding model.
The e-bikes will be sold under a new brand. The brand is not yet known – GM has "asked" the public for proposals. If you got a proposal for a good brand name, you should visit www.eBikeBrandChallenge.com.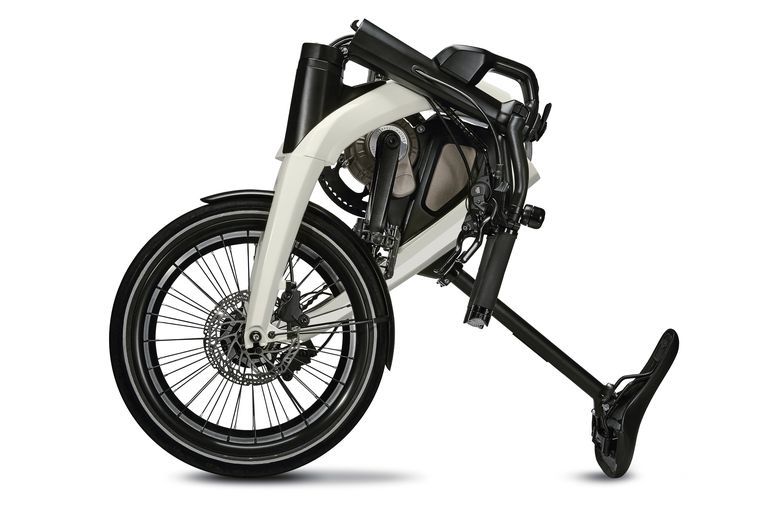 Features and Benefits
Stylish and Modern: These bikes are born from the same design clay as cars, by the same award-winning designers.
Equipped with Integrated Safety Features: Includes rechargeable front and rear LED lights.
Smart & Connected: Telemetry systems that are inspired by GM's 20 years of experience with OnStar.
Engineered with Innovation: You guessed it, the propulsion experts at General Motors have created a proprietary drive system that is small and powerful. Need we say more?
Joining Joy and Exercise: Want to ride your eBike to work without breaking a sweat? GM has you covered. Their eBike brings exercise to your everyday life.